A unique taste, A unique bottle.
Callum 529 by Annandale
Made with just three ingredients malted barley, water, and yeast – these have been expertly distilled in Annandale's unique twin copper spirit stills. The whisky has been matured in a once-used 'fresh' bourbon cask made from American oak, providing a subtle richness, depth and complexity, as well as ensuring its complete individuality of flavour.  
Its sweetness has creamy toffee, salted caramel and chocolate notes, accompanied by hints of spices, including cinnamon and cardamom. 
"This collaboration with Annandale fits CALLUM's notion of taking on out of the ordinary projects that challenge and excite. We love the stories that sit behind them – ideas that have soul, stir the imagination and give meaning to our work. This collaboration story goes back to my time at school with David Thomson. While our two worlds are now very different, together we have created a luxury product that delivers a fun, unique, and authentic sensory experience – both in terms of flavour and tactility."
Ian Callum CBE, Design Director at CALLUM.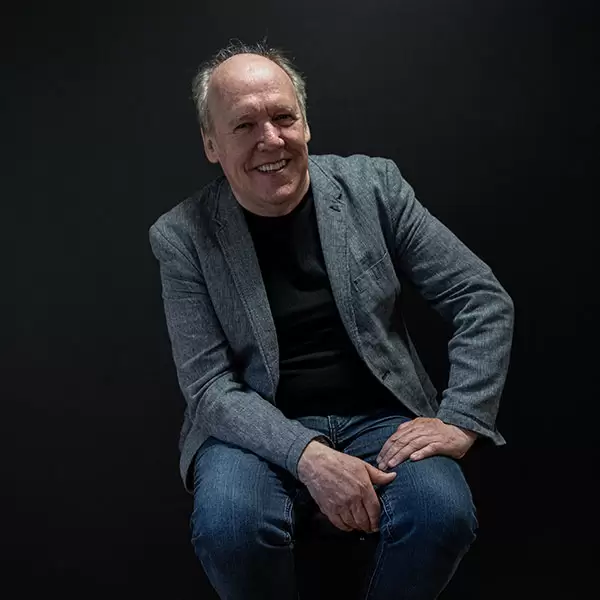 Our story starts with a number and ends in a remarkable collaboration. Deep in the bonded warehouse a compelling discovery was made – cask number 529. Inside – the very best of our finest unpeated single malt. This one-off whisky demanded a bottle to match.
Enter CALLUM – kindred spirits in attitude and approach. Their brief – pour the same measure of care, craft and challenge into the outside, as we do the inside. Free to create without restraint their response literally sends ripples through convention. Re-imagined, traditional materials freely combine with cutting edge modelling to create an intriguing ceramic as unique as the liquid itself. Exquisite on the eye. Rewarding to the touch. Smooth and gentle on the palate. Immerse yourself in a sensorial masterclass.
Breaking with tradition, the single cask, single malt Scotch whisky is enclosed within a ceramic bottle designed by CALLUM. Ceramic provides new textures and visuals unfamiliar in today's whisky offering, while being a neutral material that has no impact on the spirit's distinct and respected flavour. The bottle features handcrafted ripples and is finished in a deep, dark navy-blue glaze. Each bottle is personally signed by Ian Callum making every bottle truly unique.